12" VINYLS OUT NOW
€

10.00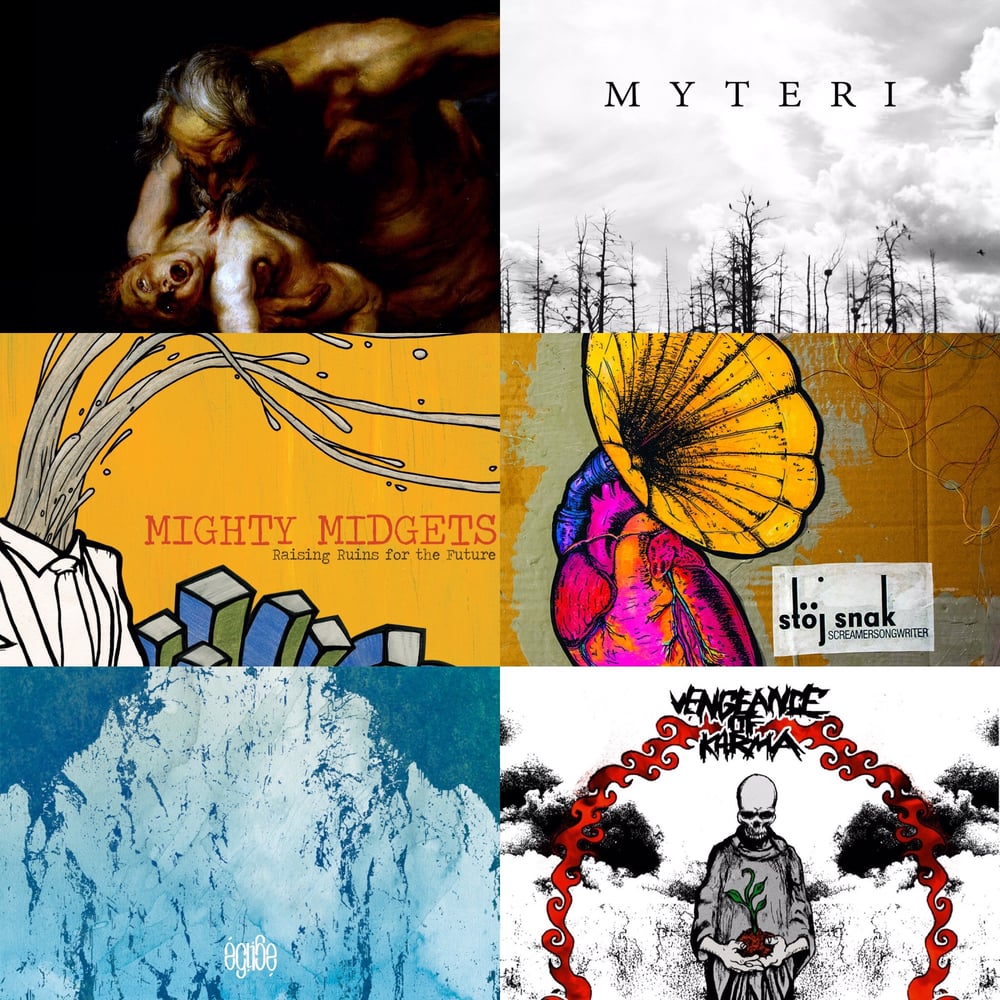 ATTENTION: please choose the wanted release from the drop-down menu!
----
NO FEALTY:
AMR001 // In The Shadow Of The Monolith 12" 180gr vinyl, gatefold cover, plastic overbag
LISTEN: http://nofealty.bandcamp.com/
----
MYTERI:
AMR004 // Myteri - Myteri 12" black or white vinyl (sold out!)
Angry and dark melodic crustcore straight out of Sweden.
LISTEN: http://myteriswe.bandcamp.com/album/s-t
----
MIGHTY MIDGETS:
AMR005 // Mighty Midgets - Raising Ruins For The Future 12" // Black or red vinyl, gatefold cover
Re-issue of the 2010-banger from the melodic hardcore punk group.
LISTEN: https://5feetunderrecords.bandcamp.com/album/raising-ruins-for-the-future-lp
----
STÖJ SNAK
AMR007 // Stöj Snak - ScreamerSongwriter 12", hand-numbered, gatefold cover, yellow/green splatter - out june 2016
www.facebook.com/StojSnak
----
ÉGLISE:
AMR008 // Église - Église 12" milky clear with black splatter vinyl
Debut album from the mathy Copenhagen hardcore group.
LISTEN: https://eglise.bandcamp.com/
----
VENGEANCE OF KARMA
AMR009 // Vengeance of Karma - Ur Askan 12" - black or orange/yellow splatter
Debut LP from the Swedish crustmafia
release date 4 January 2017
www.facebook.com/vengeanceofkarma
----
AMR012 // kollapse - "Angst" 12" black or blue vinyl (sold out)
Debut LP from Danish doom/sludge/hardcore avantgardists kollapse
----
AMR013 // Human Cull - "Revenant" 12" comes in 8 different colors
Epic LP from the frantic crust-tinged blast-heavy grind warriors hailing from Great Brexit.
Release date 1 june 2018
www.facebook.com/humancull
---
AMR015 // Ed Warner - Ruins of Nations 12"
New LP from the french punk/HC outfit Ed Warner
Release date 18 May 2019
www.facebook.com/edwarner666/
French HC
Share